ASH WEDNESDAY (February 26th, 2020)
Why do we place ashes on our forehead each Ash Wednesday?
Ashes are rich in spiritual symbolism. We recall in the second chapter of Genesis, when the human person is fashioned "out of the dust of the ground" and receives the breath of life (Genesis 2:7). In death, a person returns to the ground from which we came. The ancient Hebrews used ashes as a sign of repentance, reminding themselves that God is God and we are not. As the minister places ashes on our forehead, we hear either "remember that you are dust and unto dust you shall return" or "turn away from sin and be faithful to the Gospel." When we receive ashes, we remember our own mortality. We're reminded that we have limited time on this earth and we ought to make the best use of it that we can! People are in need of love, care, and compassion. We all need to continually rediscover the love of God. The Gospel invites every person in every stage of life to encounter and imitate Jesus here and now. The forty days of Lent are the perfect time to assess our own awareness of these realities. ©LPi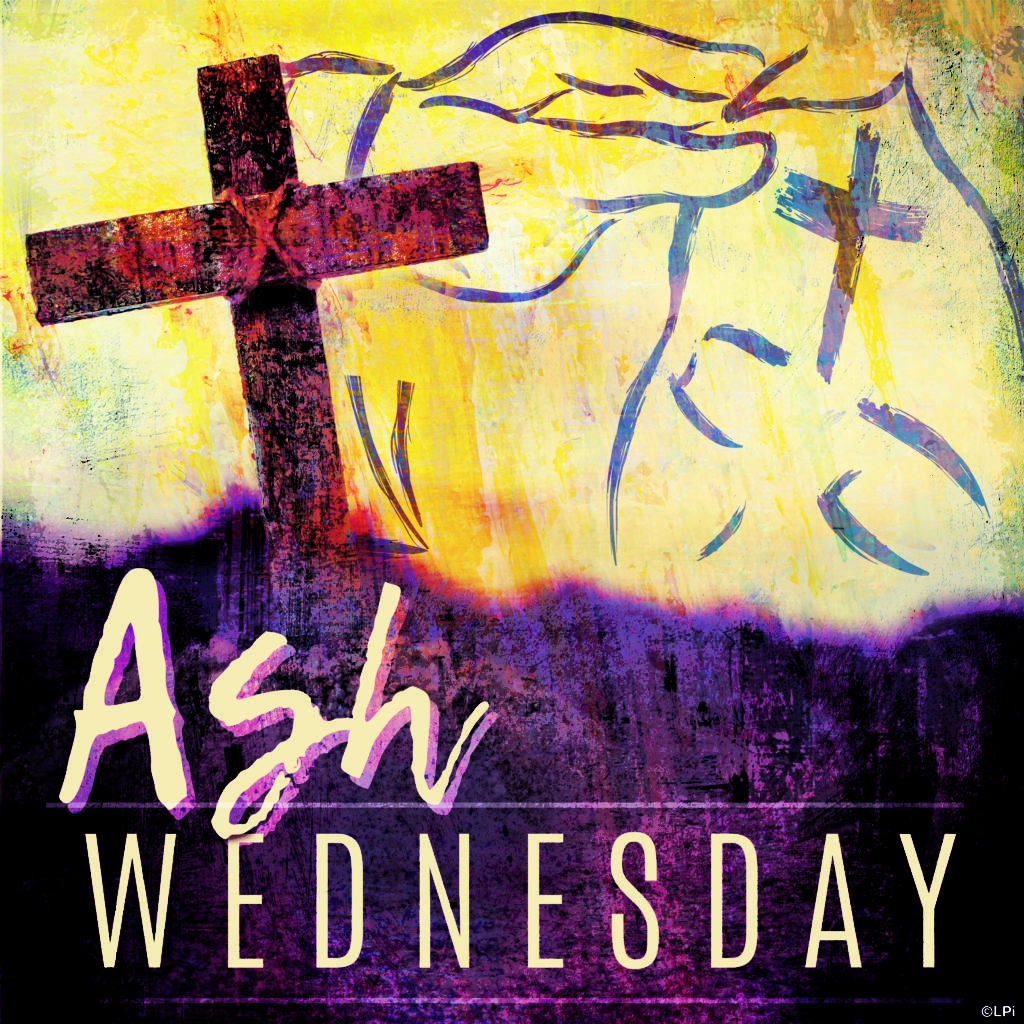 LENT (February 26th, 2020 thru April 9th, 2020)
What can I do to keep the spirit and practice of Lent?
Lent is an intense retreat, a forty-day period of reflection and penance that prepares us to celebrate the passion, death and resurrection of Christ. Our communication with God and our awareness of him is the purpose of prayer. Setting aside extra time each day helps intensify the season. Prayer includes daily Mass, Stations of the Cross, communal penance services and private confession. Making restitution for sin as well as disciplining our hearts and minds to focus on God is the purpose of penance. It helps us restore a sense of balance to our souls, thrown off kilter by sin. Penance includes personal sacrifice, self-denial, fasting, alms-giving and charitable works. Finally, spiritual practices help us sharpen our understanding and insight into the meaning and understanding of our faith. When you take your faith seriously, you do what is necessary to follow Jesus more closely, to integrate your life and your faith more carefully. ©LPi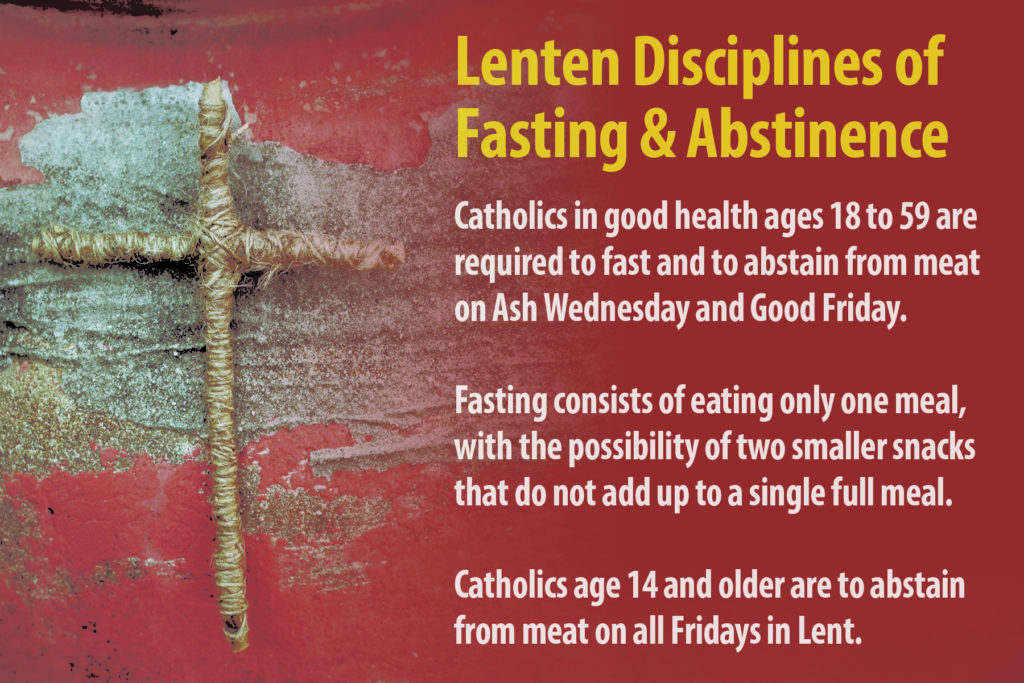 EASTER (April 12th, 2020 thru May 31st, 2020)
Why is the Easter season so long? And should we be doing something special for it?
You've probably noticed the priest continuing to where white vestments at the Sunday liturgy. While we celebrated Christ's resurrection several weeks ago, the Easter season extends fifty days — just over seven weeks — from Easter Sunday to Pentecost. For most of that time — about six weeks — Jesus is still with the disciples, teaching and encouraging them. The Easter season isn't just a celebration of when Jesus is with us. At the Last Supper, Jesus promised to send an "advocate" or "counselor" when he left. At the Ascension, he directs the disciples to await "power from on high" — the coming of the Holy Spirit. The Ascension completes the Paschal Mystery, beginning with Jesus' suffering and death and continuing in the resurrection. But the Holy Spirit ushers in a new era for the Church. After spending weeks in prayer, fasting, and service during Lent, it may seem odd that we don't widely have similar practices for Easter. That doesn't mean you can't embrace the season! Commit to taking moments of little joy throughout the weeks, like random acts of kindness towards others. Consider reading the Acts of the Apostles to learn more about the early Church or picking up an Easter devotional to pray with. He is still risen indeed! ©LPi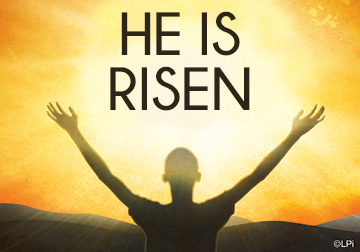 PENTECOST SUNDAY (May 31st, 2020)
Why do we celebrate Pentecost when we do?
The book of Acts unpacks the events immediately following Jesus' ascension into heaven. The Apostles and other disciples were told to pray in Jerusalem and await another outpouring of the Holy Spirit. As the weeks ticked on, the Jewish Festival of Weeks approached. This festival took place 50 days after Passover and celebrated the giving of the law on Mount Sinai. The Festival of Weeks (or "Pentecost" in Greek) was a great pilgrimage feast, with Jews from all over the ancient world convening on Jerusalem for the celebration. It was on Pentecost that God chose to send the Holy Spirit. Here, the new law of love was etched into the hearts of the disciples. As he burst out onto the balcony above the multinational crowd, Peter proclaimed the message of the resurrection, and the Holy Spirit enabled every listener to hear in their native language. 3,000 people were baptized that day! The disciples — and every baptized person — receives the gifts and zeal necessary to bring a new message of salvation to the people of God. ©LPi