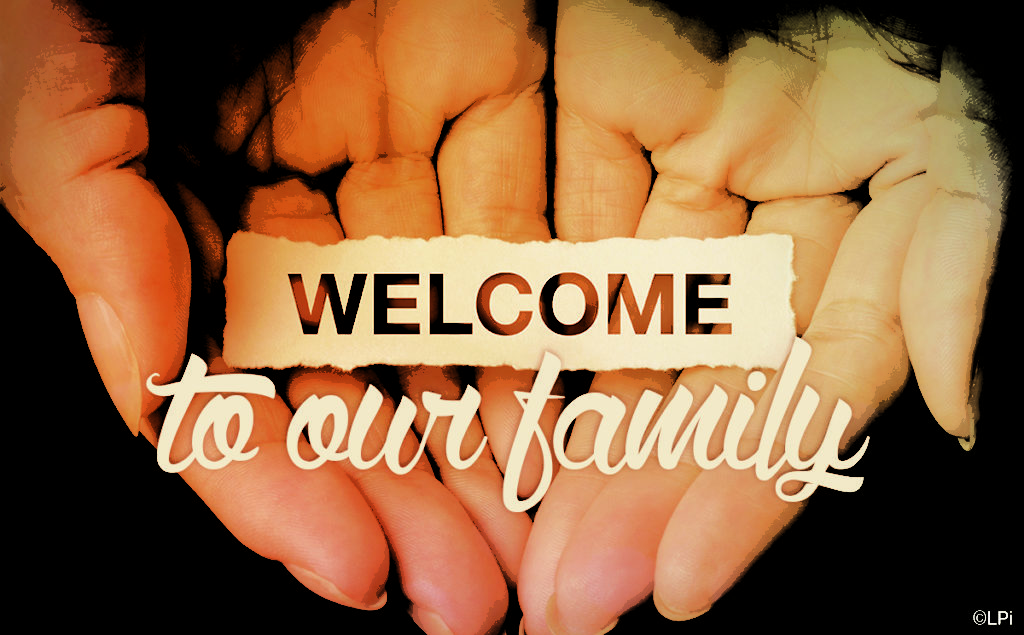 All are welcome and encouraged to register as a member of Holy Name of Mary Parish. Young adults 18 and older should register as members, even if still living at home.
To register, please fill out the registration form below and return to the Parish office, or mail to Holy Name of Mary 7491 County Rd H, Sturgeon Bay WI 54235, or email office@holynameofmary.church. Office Hours are: Tuesday 8 am-2:30 pm, Wednesday 8 am-2 pm, and Thursday 8 am-3 pm.
Please call the Parish Office (920) 856-6440 if you have questions about membership.